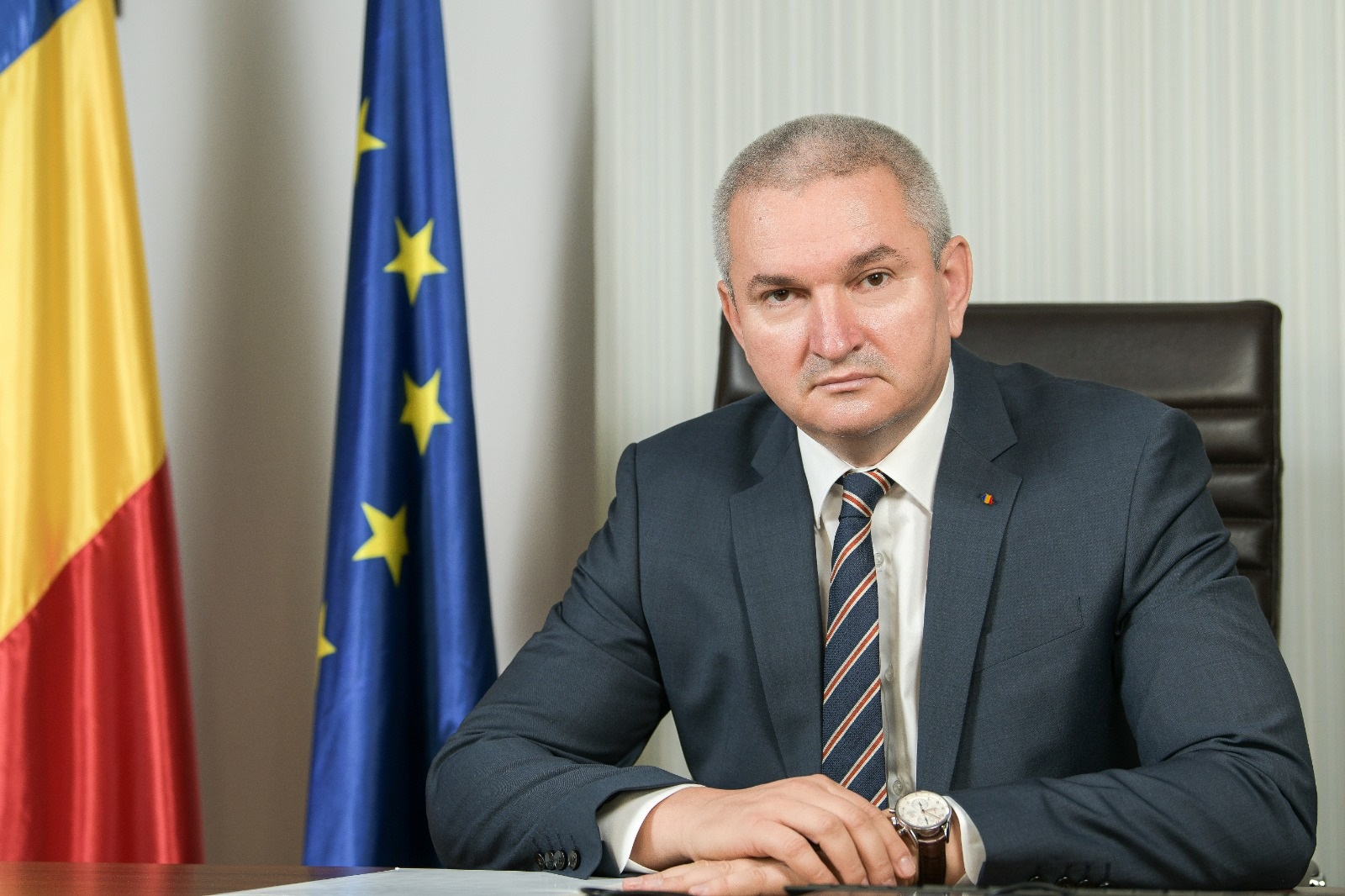 Bucharest, August, 13th 2020 – The President of The Financial Supervisory Authority, Mr. Nicu Marcu, attended today, August 13th, 2020 at the headquarters of the Bucharest Stock Exchange, the official ceremony for the admission to trading of the government securities for the population, issued under the FIDELIS programme.
"Public confidence in this type of financial instruments is increasing, given that the level of subscriptions has almost tripled since the previous issue, which is a very good thing," said Mr Nicu Marcu."
He stressed that such steps contribute to the development of the Romanian capital market, an important objective for the Financial Supervisory Authority.
"We have a joint project with the Ministry of Public Finance, which starts in autumn, financed by the European Union, whereby, with the assistance of the OECD, we will achieve "The National Capital Market Strategy". Partners will be our actors in the capital market, which we want to further strengthen as a result of this process," said the President of the Financial Supervisory Authority.
The President made it clear that the Financial Supervisory Authority would be a partner of the Stock Exchange and that it would support the strengthening of the emerging market position that the Romanian capital market had recently obtained.
"During my term, I set out to be an accomplished partner of state institutions, both in relation to the Ministry of Finance and to the other institutions in the capital market. I want to ensure the Ministry of Finance and the management of the Stock Exchange that we shall support them every time they ask for our help," said Mr Nicu Marcu.
The population subscribed between July 15th and August 7th Fidelis government bonds in RON and foreign currency equivalent to more than 2 billion lei, the largest amount attracted by the Fidelis programme.
*********
About the Financial Supervisory Authority
The Financial Supervisory Authority is the national authority set up in 2013 by EGO no. 93/2012, approved by Law no. 113/2013, for the regulation and supervision of insurance markets, private pensions, as well as the capital market. ASF contributes to strengthening the integrated operating framework of the three sectors, which totals more than 10 million participants. More information can be found on www.asfromania.ro.